Here at iBeli, we aim to bring the latest gadgets, electronics, toys, health and beauty, sports products, right to your doorstep. Due to the insatiable demands of our customers and the constant new challenges, we are always searching for talent to help us reach our goals.
You would have the chance to work with a group of highly innovative, enthusiastic and ambitious individuals committed to redefining the online shopping experience.
If you believe that you have what it takes to be part of the future leader of the online retail shopping experience, we would be delighted to hear from you.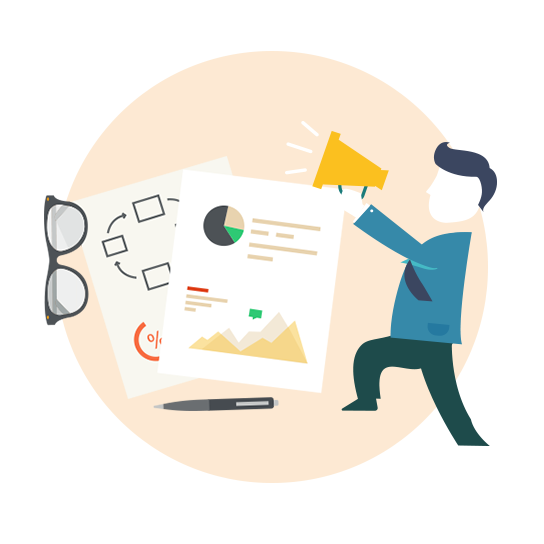 Brand Manager
Job Description
The custodian for iBeli brand equity across channels, touchpoints, on always-on manners and for all campaigns
Taking the lead on branding projects to increase iBeli brand image and affinity amongst all stakeholders - shoppers, sellers and community
Driving concept, planning and operation management for brand-related activities including in-house planning and agency management
Coordinating and planning execution across multiple functional teams to meet deadlines and add value to Marketing team and Lazada
Initiating new ideas for test & learn
Job Requirements
BA/ MBA Business/ Marketing educational background
At least 3-4 years of experience in brand management
Experience in e-commerce or retail is a plus
Marketing operational hands-on experience
Attention-to-detail, conceptual and structural skill
Problem solving, multi-tasking ability to fit into high-speed business pace and fast-changing system
Strong presentation, negotiation, leadership and interpersonal skills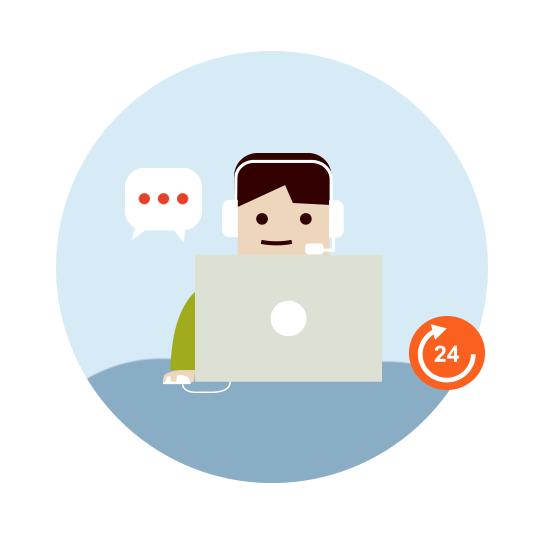 Customer Service
Job Description
Manage members on online community platforms daily - including social media
Build and maintain positive experiences on all touch points by ensuring high levels of responsiveness and timely engagement
Monitor online conversations and participate in them to build brand visibility
Locate and engage advocates within the communities to foster dialogue
Gather community feedback to achieve best possible user experience
Analyse performance of different platforms and engage in continual optimization
Job Requirements
Good degree from recognized university
Excellent understanding of local communities
Passionate about online community management, with prior experiences in administrator/moderator - roles
Highly meticulous with strong project management and executional abilities
Strong work ethics and performance-driven
Reliable and good team player who enjoys a fast-paced environment
Fresh graduates are welcomed to apply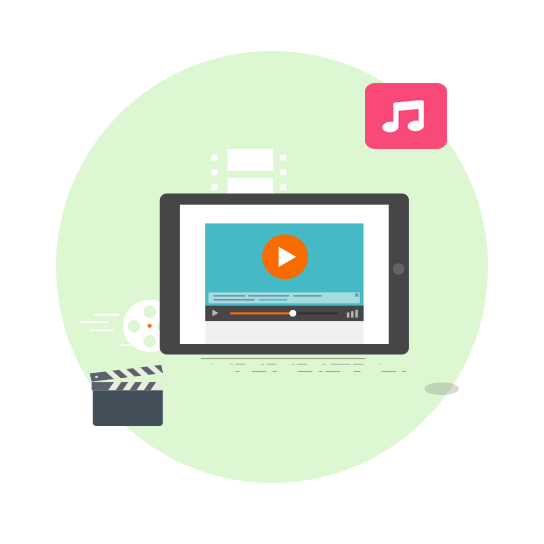 Video Producer
Job Description
Work closely with the social media team to create video content for various platforms such as Facebook, Instagram, YouTube etc
Brainstorm video concepts and create storyboards and scripts
Strategize video shoots and work collaboratively cross-department/team to acquire talents and products/props needed for the shoot
Handle video equipment such as lighting, audio and camera during shoot day
Direct talent as needed during shoots
Other ad hoc tasks as needed
Job Requirements
Diploma/Bachelors degree is required. Broadcasting degree is preferred
2-3 years of shooting and editing experience + 1-2 years of directing experience
Advance proficiency in Premiere Pro is a must have
Intermediate proficiency in Photoshop, Illustrator and After Effects is a must have
Familiarity with Sony system is preferred
Portfolio /video reel that demonstrates expertise in shooting, editing and directing
Ability to work efficiently under time constraints and meet deadlines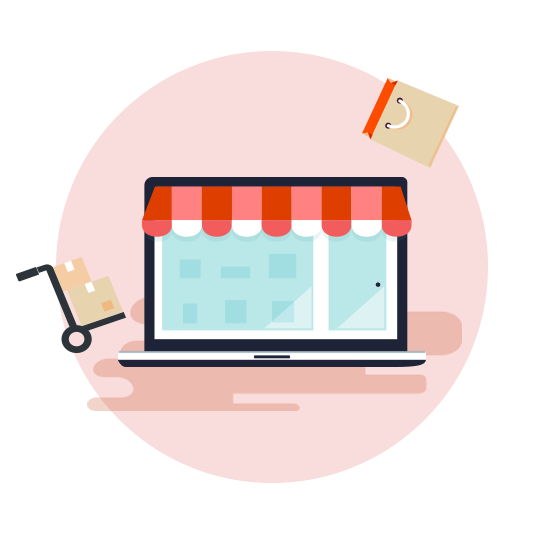 Procurement
Job Description
Responsible for coordinating purchase requests on daily basis
Coordinates purchasing activities with related departments/teams
Manages day-to-day placement of purchase orders and communication with suppliers
Assist in sourcing and in execution for materials & cost reduction negotiation with suppliers, vendor registrations and cross-checking purchases information
Monitor and tracking on purchases and expanse reports on weekly basis, but not limited to cost analyses and suppliers' performance
Work closely with Finance team to ensure smooth payment process to the suppliers
Assist and support in all areas for procurement team whenever needed
Job Requirements
Must possess at least 1-2 years' experience in procurement processes
Willing to travel to warehouse (around Klang Valley) when necessary
Required computer skill(s): Intermediate in Microsoft Excel
Strong negotiation and analytic skills, proactive and willing to learn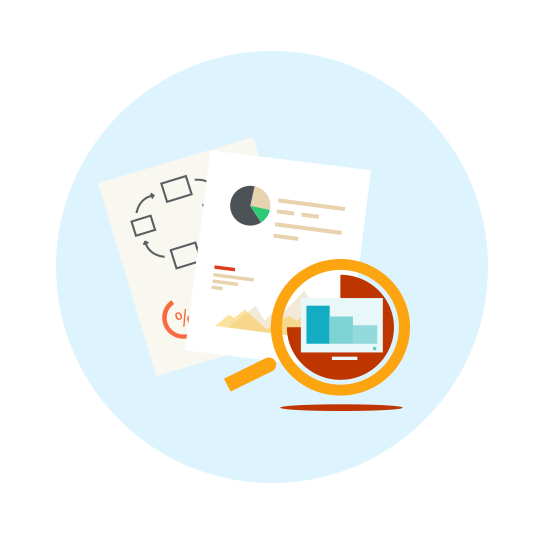 Retail Acquisition Associate
Job Description
Research and understand local retail market ecosystem and business environment to identify and build offline communities in high density retail locations.
Capture new business opportunities (i.e. growth of relevant retailer base) and take ownership to onboard retail users from sign-up to complete transaction; that includes business terms, contract negotiation, user training and onboarding process.
Channel user feedback regularly & work with related teams / business units to improve existing SOPs and overall user experience on the iBeli platform.
Manage lead qualification and conversion from interested prospects.
Aggressively prospect and generate new relationships within the assigned accounts.
Job Requirements
2-3 years working experience, preferably with business development or sales exposure in eCommerce / logistics / payments / retail trade industry.
Entrepreneurial attitude & a willingness to learn
Keep up-to-date on industry developments & trends; be able to apply logical thinking in analyzing problems and proposing corresponding solutions.
Fluency in English plus an additional language (i.e. either Malay / Mandarin / Cantonese language skills) are a must-have.